If you are ready for the big jobs, we're hiring.
When you join CAP Excavation, you'll be part of a visionary team in constant expansion. It's a team each person's talent can be fully realized and where the well-being and safety of all employees takes priority. When you work with us, you are part of a close-knit family that is unafraid of tackling the most ambitious projects.
A team, a family, a great company.
CAP Excavation employees operate in an environment where respect, collaboration and good communication reign. We pride ourselves on providing a work environment focused on the development of talent and skills, and the achievement of goals. The management team listens to the needs of its employees and is conscious that there must be a work-life balance.
Work environment and activities
Throughout the year, we celebrate our successes and team spirit together by organizing activities of all kinds (food-truck dinners, family celebrations, ski outings, etc.)
The more athletic among us can join CAP Excavation's Dek-Hockey team.
Social benefits
Competitive and fair salaries established according to market surveys, with annual salary reviews.
Training and possibilities of advancement
Group insurance paid 50% by the employer
Life insurance
Disability insurance (short and long-term)
Travel insurance
Medical care
Paramedical care (chiropractor, physiotherapist, psychologist, social worker, dietitian, nutritionist, chiropodist, podiatrist, speech therapist, massage therapist, acupuncturist, naturopath and osteopath)
Eye care (glasses and eye examinations)
Group RRSP
Social activities
CAP Excavation employee discounts at various companies in the region.
Spontaneous application form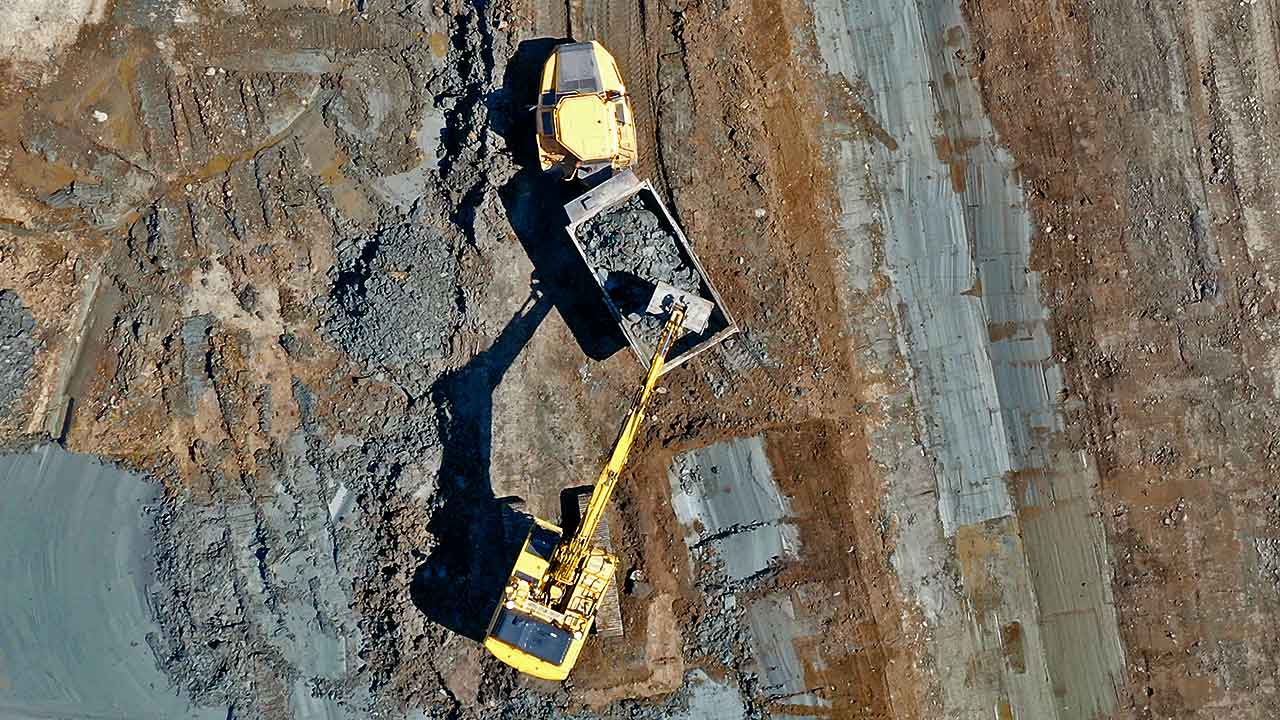 We thank you for your interest in our company.
The driver's main tasks involve loading, unloading and securing heavy machinery. He transports heavy machinery between our different sites on a...
read more