Thinking big, for more than 50 years!

CAP Excavation is a family business founded in 1969 at Saint-Maurice in Mauricie. The company has a large fleet of heavy equipment with more than 100 units. Thanks to its exceptional quality service, experienced and qualified workforce, CAP Excavation has played a key role in numerous projects across Canada. The company's reputation has been built around compliance with the most rigorous quality standards, the most up-to-date precision technologies and above all, our desire to stand out as a model of integrity with both our customers and the Autorité des marchés financiers.
Thinking big, while focusing on our values.
Since its foundation, CAP Excavation has always remained faithful to the principles and corporate mission of its founder. These same guidelines still motivate our workers to ensure the company remains the leader in the field of large-scale excavation work in Quebec, and a privileged partner in your success.
Teamwork, competence, commitment, respect, innovation, transparency and honesty: these are the ingredients that have allowed CAP Excavation to maintain solid relationships of trust with its customers and business partners for more than 50 years.
Our values
Our values are centred around teamwork, competence, commitment, respect and innovation.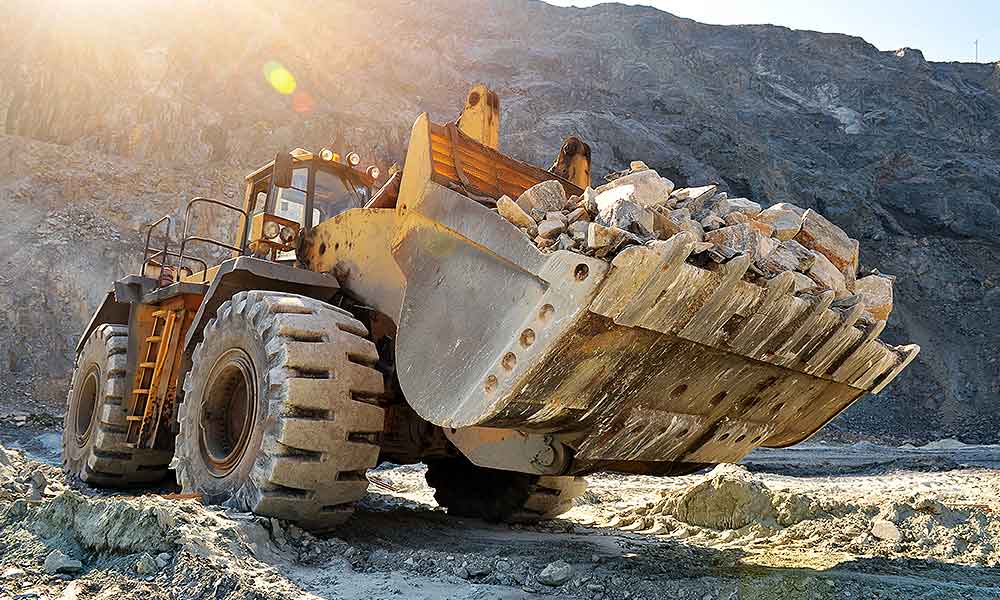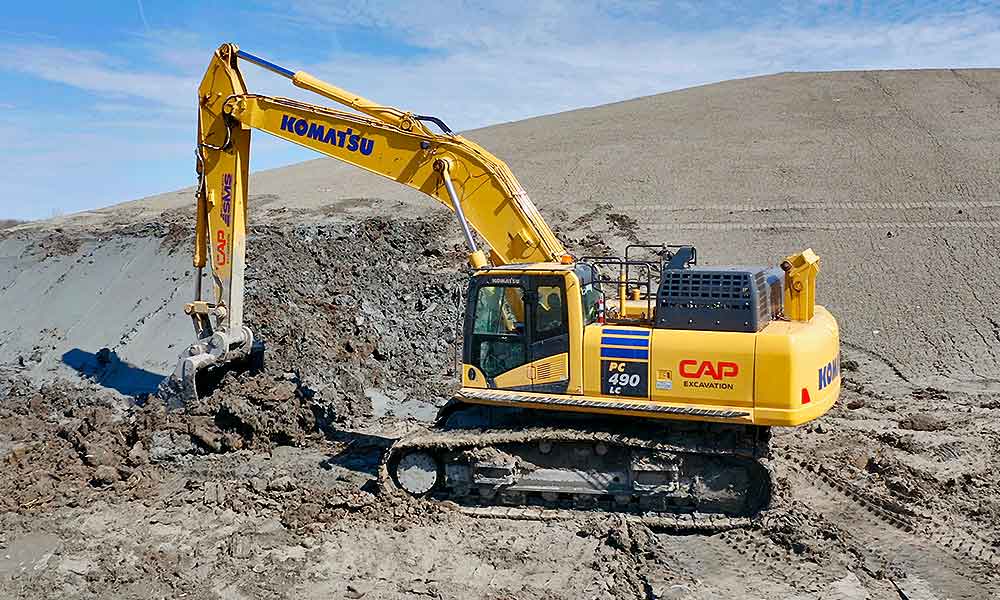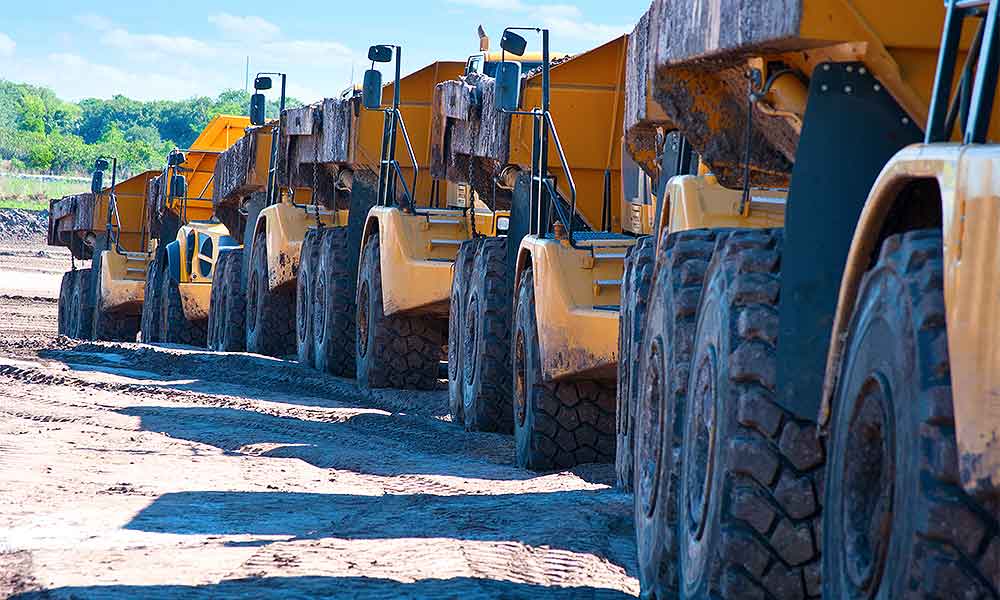 Thinking big, while thinking safety
Health and safety in the workplace is an organizational priority for CAP Excavation. We want all our work to be carried out in compliance with the most rigorous OHS standards, for all those present at worksites. Task safety analysis, training, health and safety breaks, health and safety meetings and the establishment of safe work methods are some examples of the prevention strategies that CAP Excavation uses to ensure its work is carried out in compliance with health and safety standards.
Thinking big, while thinking long-term
Sustainable development and environmental protection are more than just concepts for CAP Excavation; they are social responsibilities towards which we are committed to always improving.
This is why CAP Excavation takes its role as a community partner very seriously, by constantly keeping on the lookout for new, less energy-consuming technologies and new, more eco-responsible ways of doing things, in order to reduce its ecological footprint and the impact of its activities on the environment. Part of CAP Excavation's activities is precisely aimed at the environmental rehabilitation of large-scale mining sites that have reached their end of life.
The use of propane propulsion and hybrid models for our fleet of vehicles is one example of the initiatives undertaken by CAP Excavation to play a more decisive role in its sustainable development strategy.
Marylie Gagnon
CRHA Human Resources and OHS Advisor