Thinking big, that's our job.
When you do business with CAP Excavation, you give yourself the technical and material resources to undertake all your major works. You also benefit from a team whose expertise and spirit of innovation is based on more than 50 years of experience. CAP Excavation allows your great ideas to materialize; because thinking big is our job!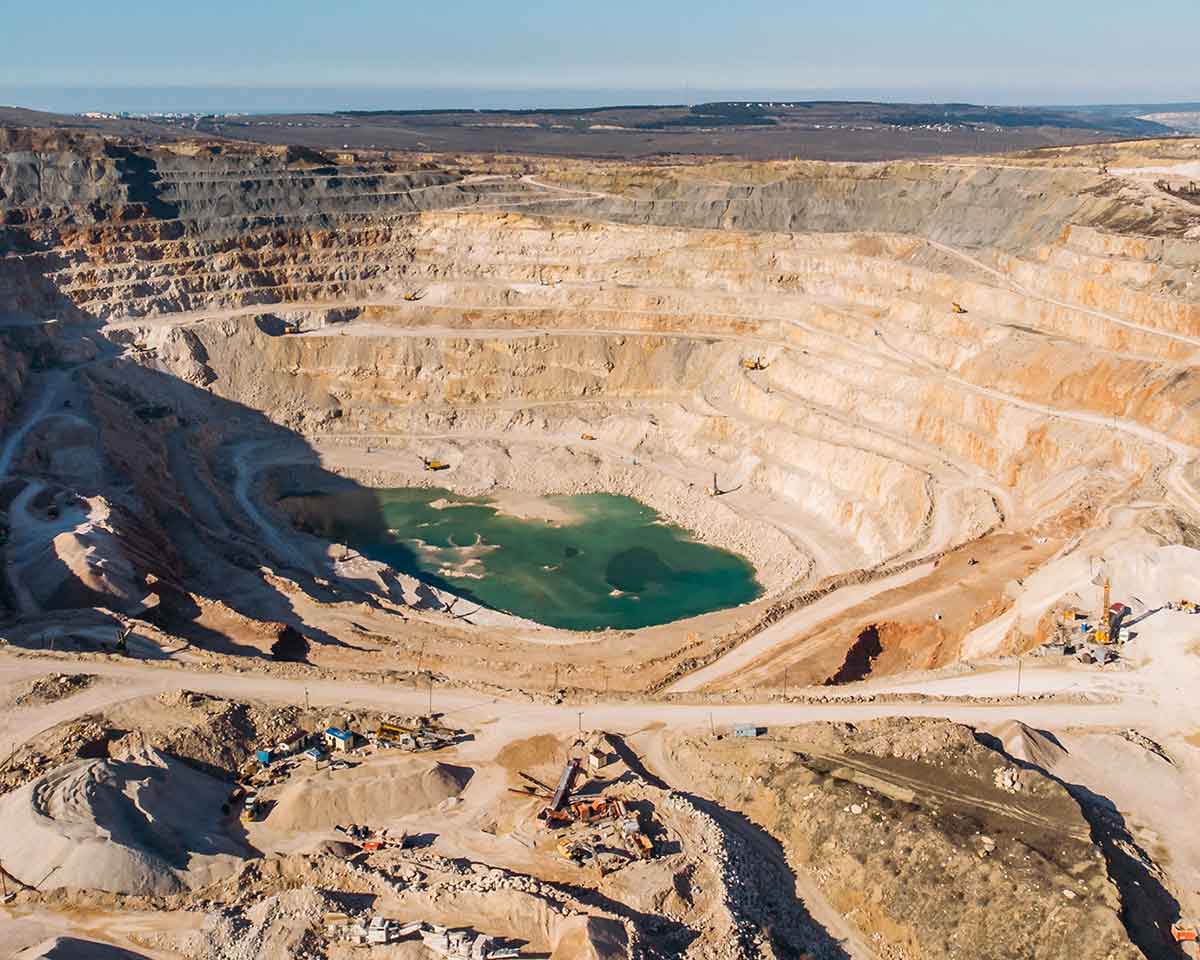 Civil engineering
Landfill development and management
Installation of biogas capture systems
Development and maintenance of cranberry farms
Mine closures
Golf course landscaping and development
Snow dump management
Reception of waste snow
Snow handling
Snow volume management
Snow dump maintenance
Optimization of snow dump sites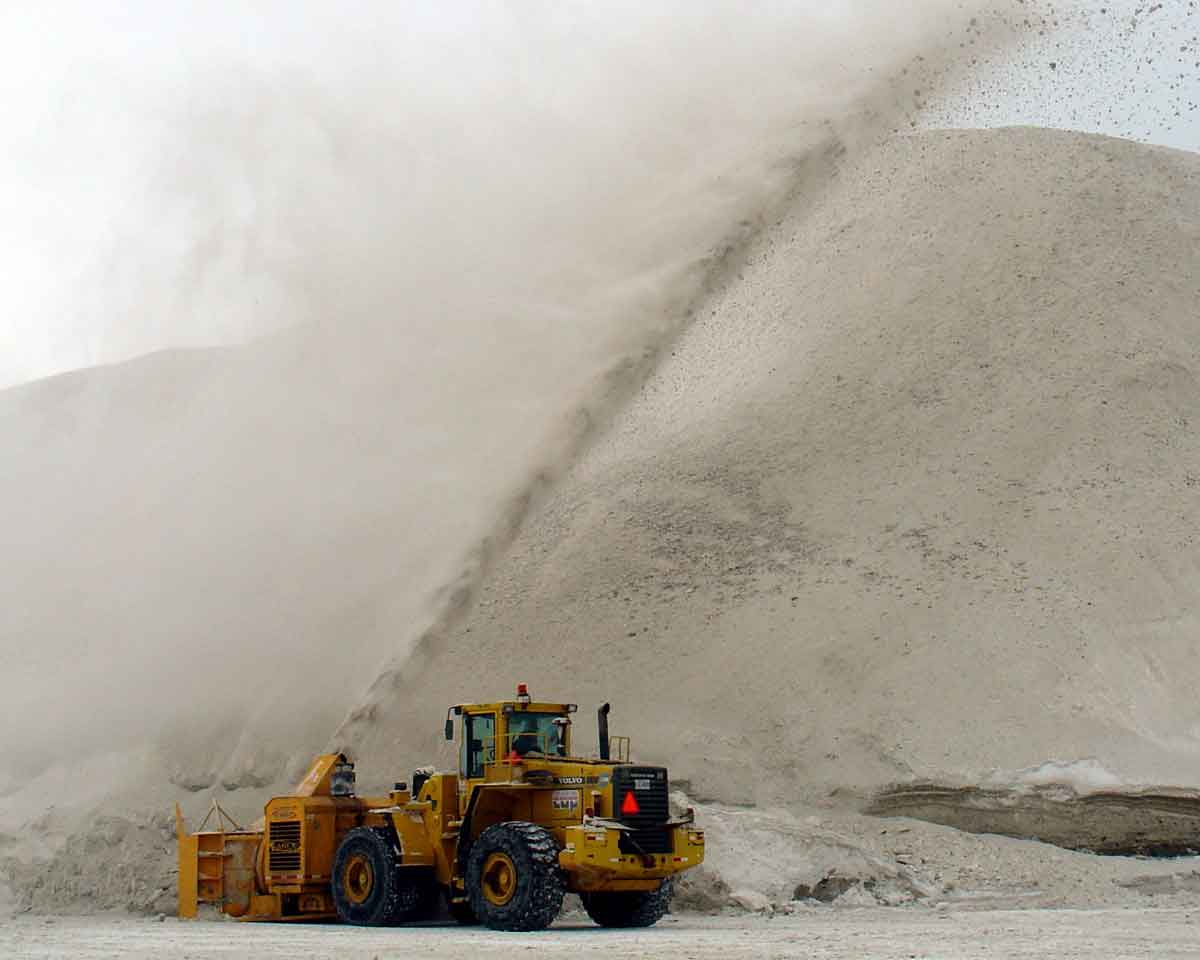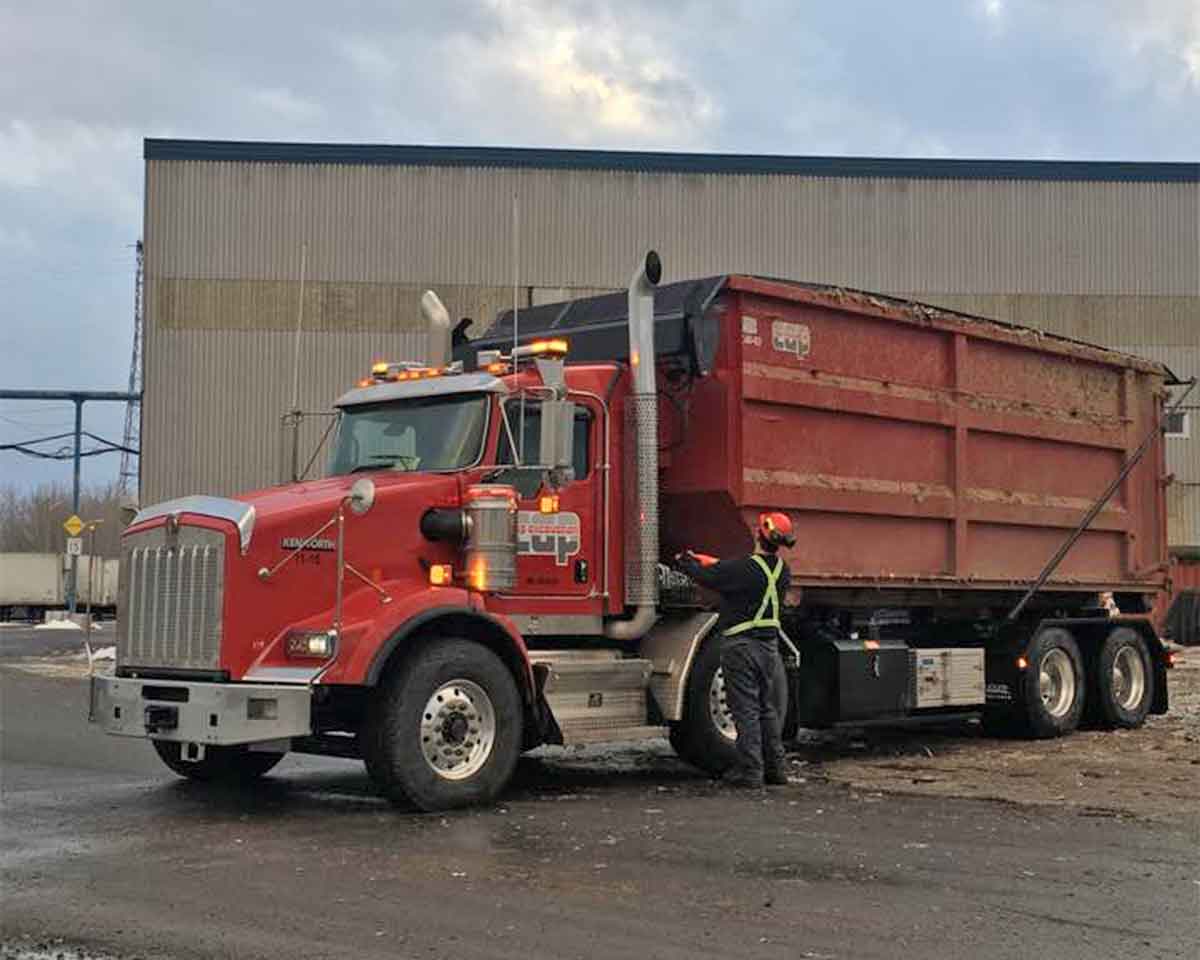 Wastepaper transportation
Handling of industrial waste
Transportation of waste materials
Unloading of waste at landfills
Optimization of the cost of waste materials
Optimisation des coûts de rejet
Landfill management support
Technical and engineering support
Project management support
Site implantation and enlargement
Optimization of costs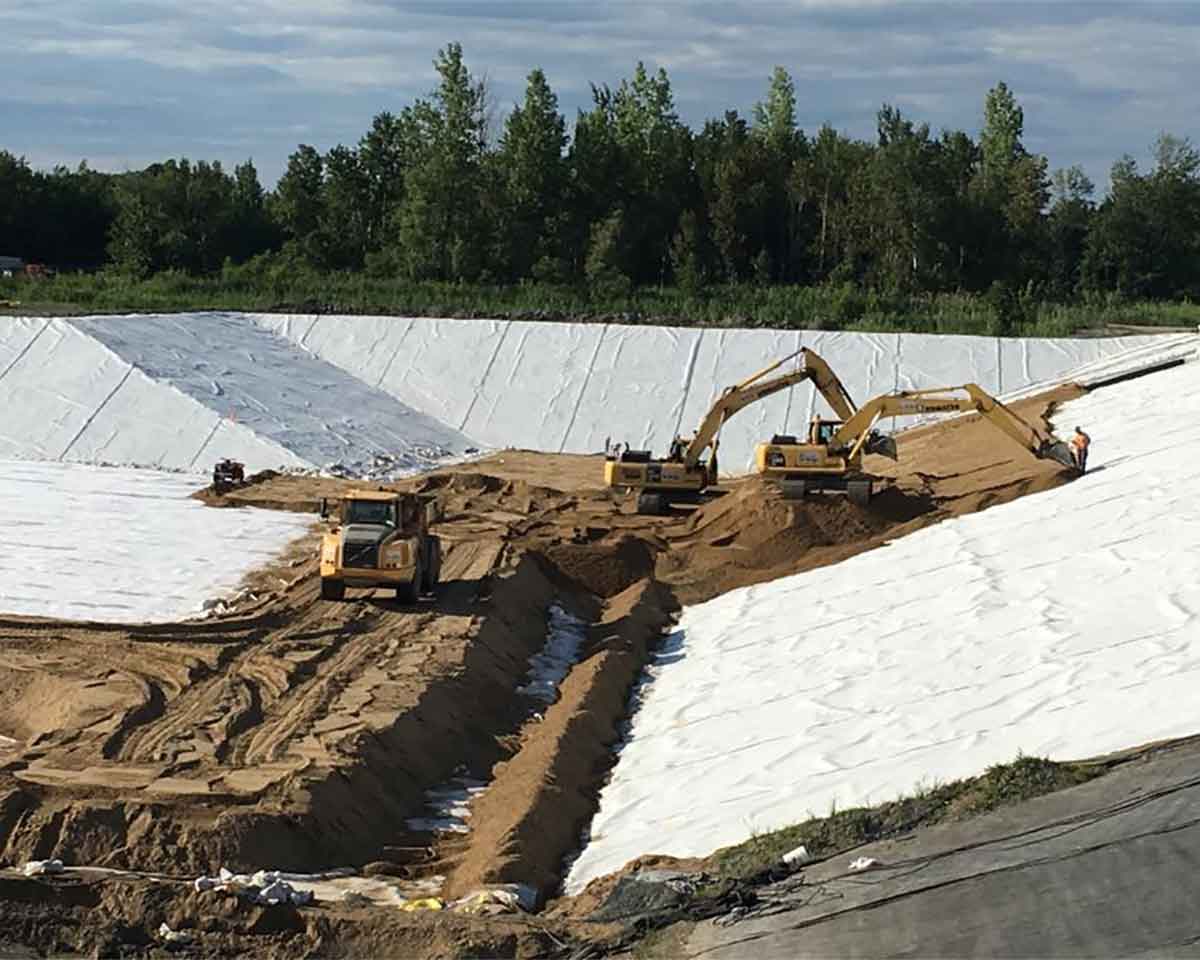 We take pride in managing your biggest projects!
4 reasons to choose CAP Excavation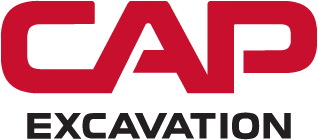 Our expertise in our fields of activity.
The excellence of our customer service.
The quality of the work we do.
The professionalism of our team.
A career at CAP Excavation