Civil engineering
Work in the mining sector, landfills and mass excavation in general.
Mining sector:
Mine decontamination and closure
Recovery of mining waste
Mining support
Technical Landfill Sites (LET) sector:
Excavation of landfill cells
Installation of watertight membranes
Pumping and treatment of leachate
Covering of landfill cells
Gas capture and collection network
Construction of service roads
Optimization of the use of excavated materials
General excavation:
Mass excavation in all conditions (commercial, industrial, recreational, etc.).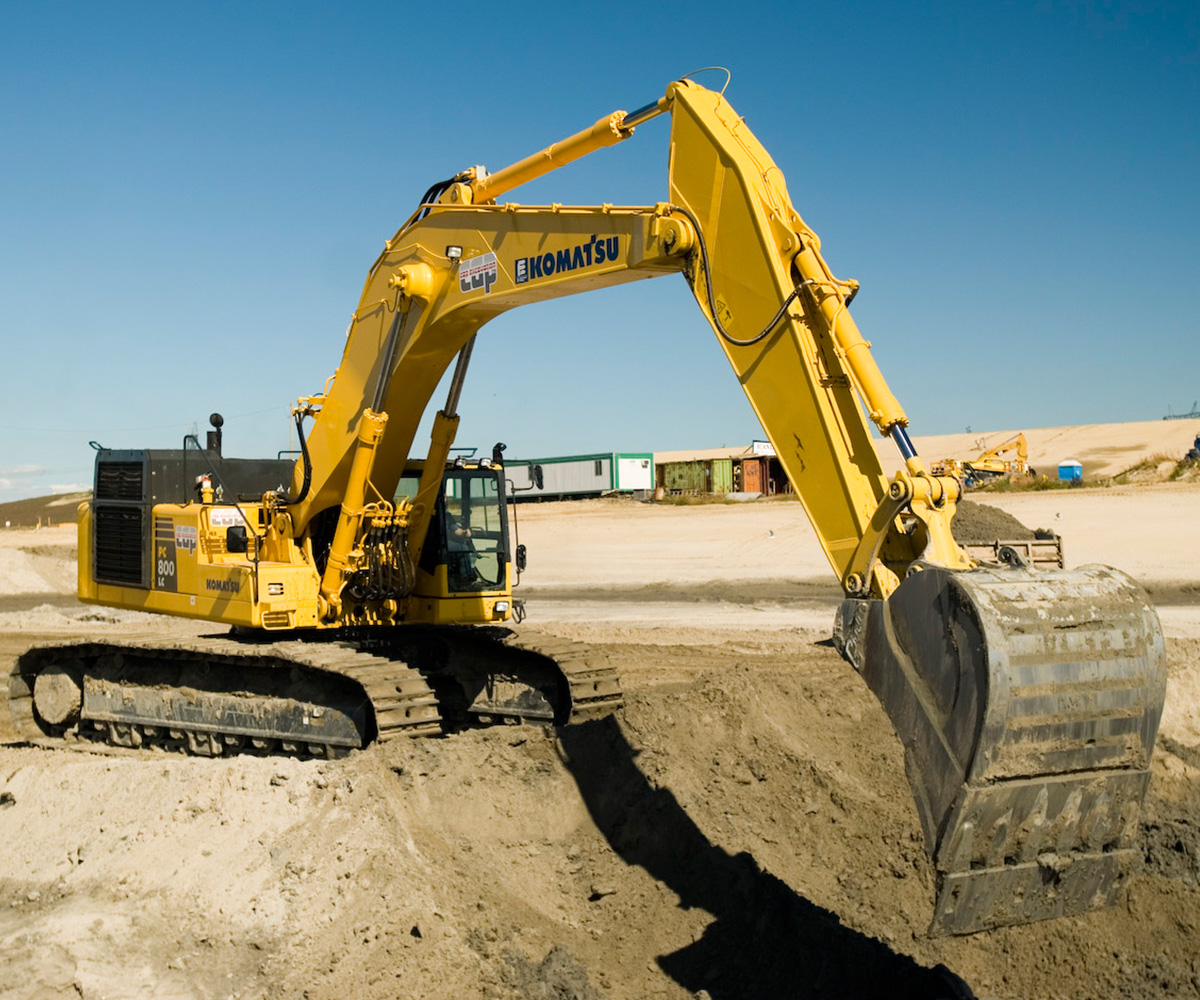 Snow dump management
Management of private and public waste snow dumps in Mauricie and the Greater Montreal Region.
Reception of waste snow at disposal sites and on-site traffic management
Snow handling (bulldozer or blower) to manage volumes and build snow mountains
Maintenance of sites during winter and the off-season
Improvement of sites and operations in order to optimize each site's capacity in relation to the severity of Quebec winters.
Monitoring and maintaining safety with best practices in snow management in Quebec.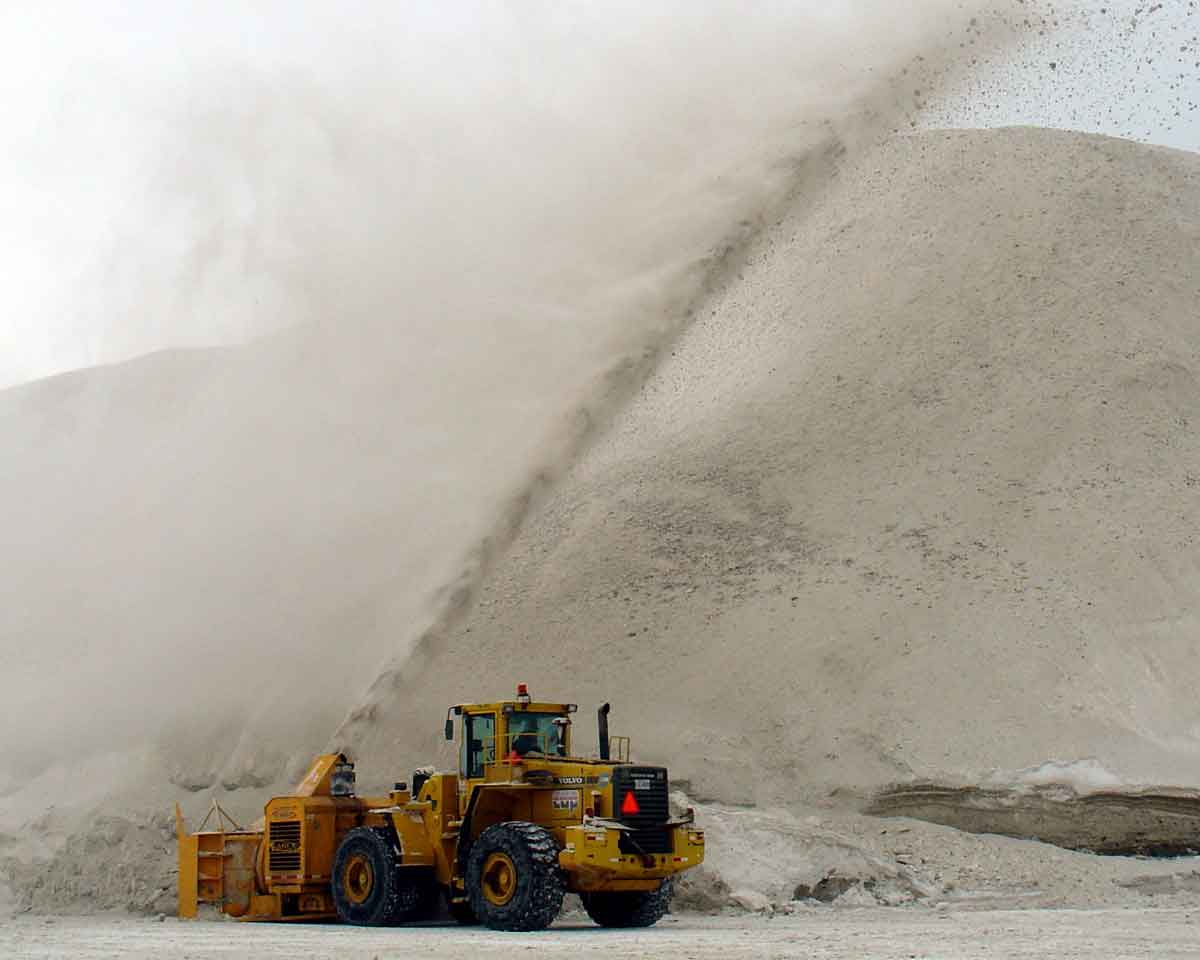 Wastepaper transportation
Industrial waste management
Papermill waste
The management of papermill waste includes receipt of waste at the plant, its on-site management until loading, as well as transport to landfills as designated by the client.
Industrial waste
Receiving waste from industrial process includes handling the boxes used to receive waste from the manufacturing and extraction process until the contents of these are available at the customer's site, in an accumulation zone.
Handling of waste
Handling of waste in order to load our transporters as they remove waste from the site. Transportation and unloading at designated disposal and landfill sites.
Quantity management and process optimization in order to reduce waste costs.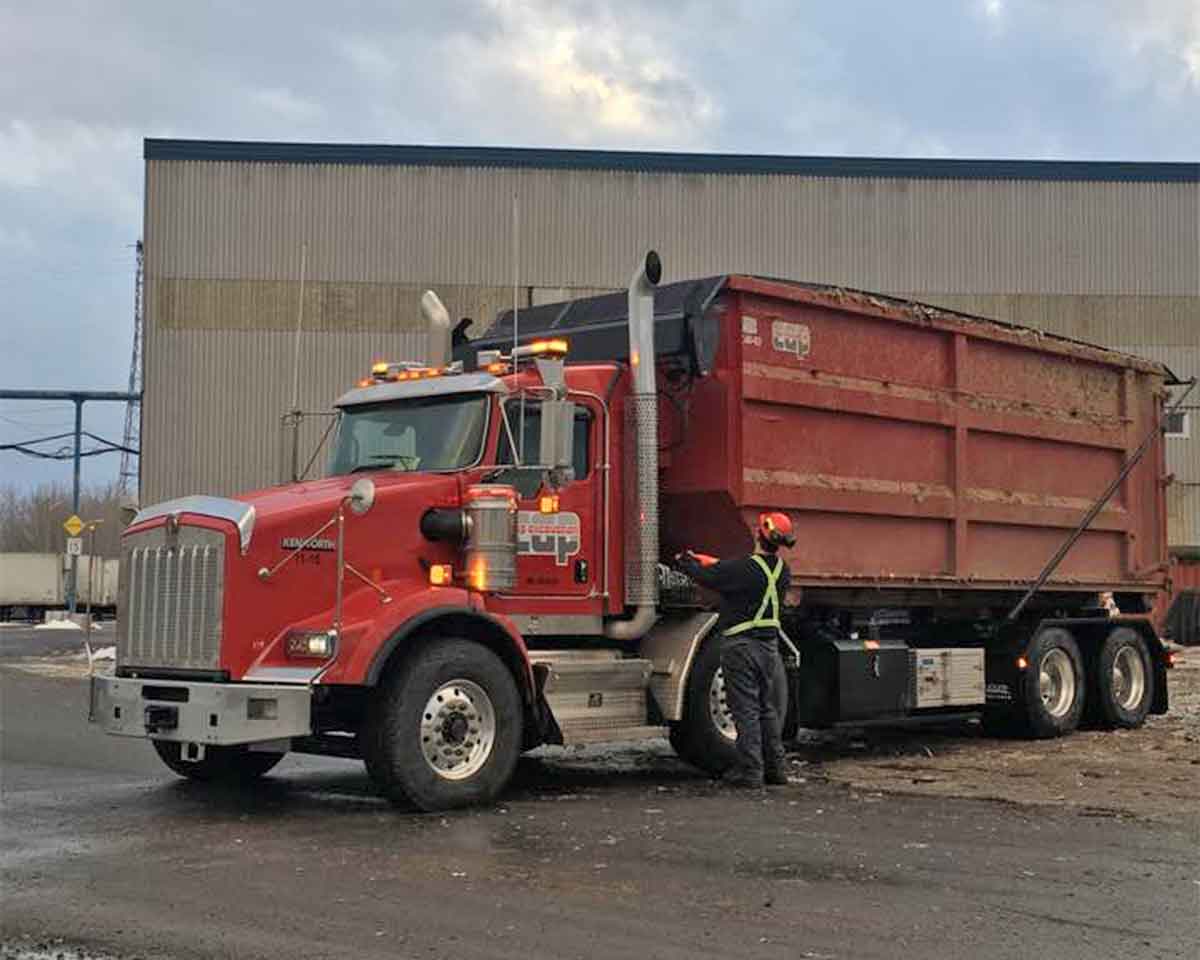 Landfill management support
An experienced team providing support and assistance to maximize operational performance.
Technical and engineering support for the development and operation of technical landfills (LET and others).
Project management support for the establishment and/or expansion of LET and other sites
Technical and engineering support for projects
Support for clients and consultants to identify the most economical solutions that meet their needs, both in terms of construction expertise and operations.